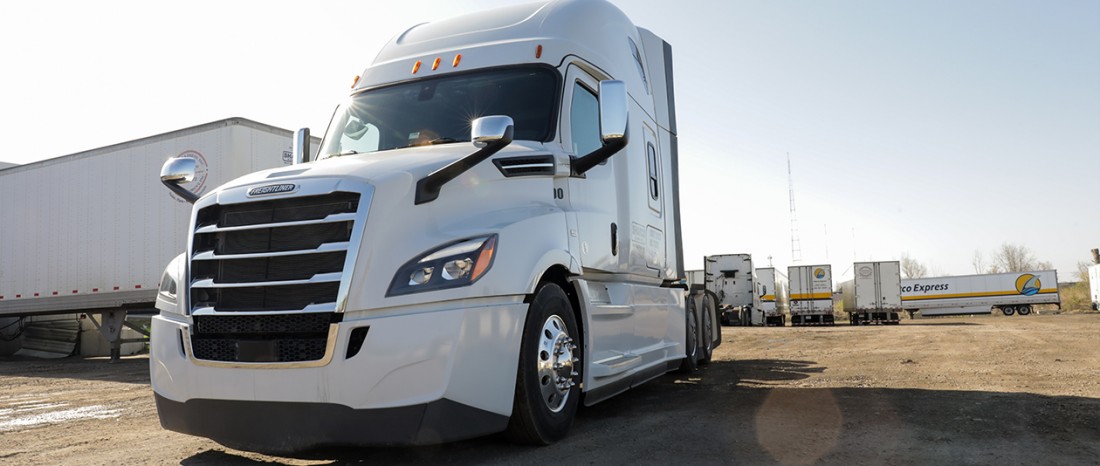 Sharco Express is Committed to Combatting the Global Climate Crisis and Neutralizing our Carbon Footprint Across our Entire Operation
We are proud to be SmartWay certified and doing our part to help protect the environment.
---
What Does it Mean to be SmartWay Certified?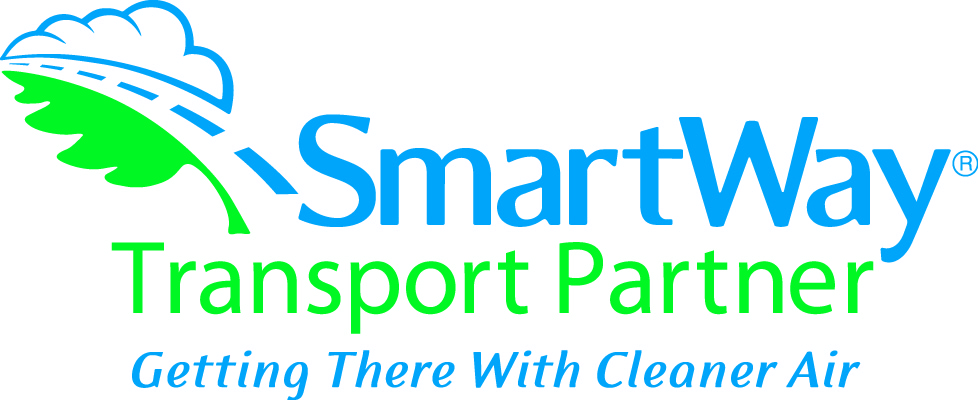 For Sharco Express, being a SmartWay certified trucking company means honoring our obligation to keep our planet as safe and clean as possible. It means investing in the most fuel efficient technologies like all-electric APUs to reduce engine idle time and being early adopters of electric vehicles. Our new state-of-the-art terminal in Flint, MI will be equipped with enough power to charge a fleet of 100+ electric vehicles so we can say we're doing everything in our power to protect our planet.
Winner of Heavy Duty Trucking Magazine's "Top Green Fleet" award in 2019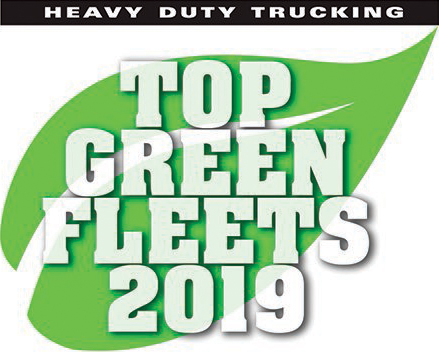 Sharco Express is doing our part to make freight transportation more sustainable. We recognize the impact freight transportation has on air pollution and public health. By participating in EPA's SmartWay program we are able to measure, benchmark, and assess our transportation activities and make strategic decisions to reduce our own emissions and carbon footprint to promote cleaner air.
Why green and efficient trucking is important to us
The global climate crisis is worsening annually, with more severe weather events affecting our world than ever before
We are running out of time to make a difference
Choose Sharco Express for freight transportation and do your part to protect the environment.
Call (248) 941-0400
Questions About Efficient Trucking Services in Flint MI?
Send us a message
Have a question about our freight transportation or logistics capabilities, but no time to call? Send us a message and we'll get back to you right away!